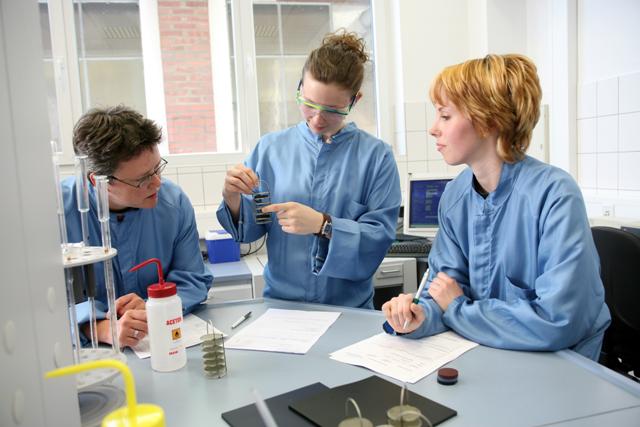 Dear Sirs or Mesdames,
The
Innovation Awards provided by the German Printing Industry
are already in their sixth year and span the sectors of "Printed Products", "Marketing" and "Technology".
This year, we participated in the sector "Technology" with our
LotoTec-printing roller
and are pleased to announce that we granted the third position.
Attached please find the corresponding certificate which you may use for advertising etc.
We are looking forward to our further business relationship and remain
with kind regards
Westland Gummiwerke GmbH & Co. KG
i.V. i.A.
Johannes Pabst Daniela Wächter
Westland Gummiwerke GmbH & Co. KG
Westlandstraße 6
D-49324 Melle